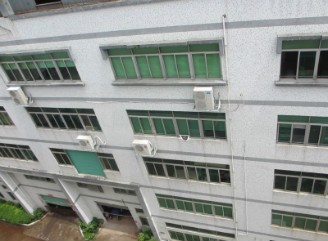 ORIGINAL MANUFACTURER PROVIDE YOU HIGH QUALITY OPTICAL FIBER CABLES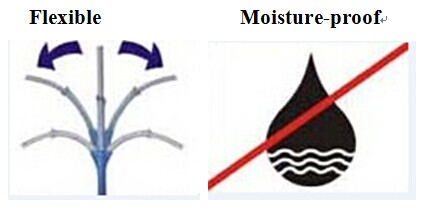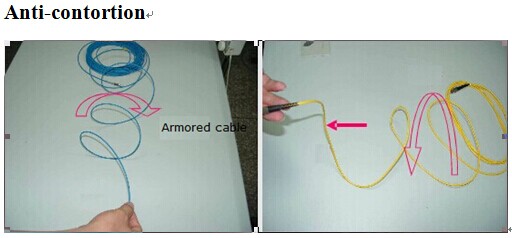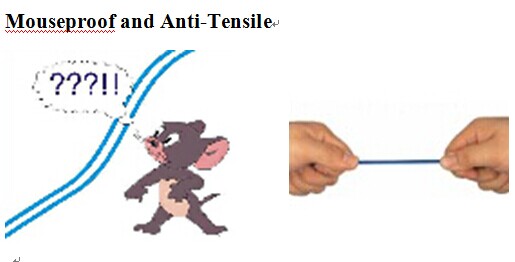 Flexible Armoured Fiber Calble is to process the bare fiber/tight-buffered optical fibre by a special structure design,covered by a layer of spiral stainless steel tube,Without affecting the optical performance of fiber itself, improve its property in resisting shock and lateral pressure a lot. 
The result of test showed that, as the outside diameter of the flexible armored fiber optical cable becomes shorter and shorter, its property to resist shock and lateral pressure becomes stronger and stronger.And the maximum value has reached 8000N/10CM, the extrime value of the conventional test equipment. 

Flexible armored fiber optical cable use for indoor and outdoor.
With light weight, excellent environmental characteristics:
1..Anti-Tensile,Anti-pressure,mouseproof_protect fibers from animal bite
2.Resistant  Improper reverse bending damage,
3.Easy Construction,
4.Saving maintenance costs; 
5.Adapt to harsh environments and man-made damage.

Application For Armoured Fiber Optic Cable
1)Lacal Area Networks, Wide Area Network, Cable TV
2)Testing Instrument, Active Device Connection
3)Fiber Optic Distribution Frame(ODF)
4) Fiber to the Home(FTTH)
5)Telecommunication Network
Popular Use:
*Live broadcast;
*Live program, 
*Military exercise,
 *Musicevent,
*Temporary network
Base station..etc. Cabling freely
Structure For Armoured Fiber Cable
1).tight-bufferd +Kevlar(Anti-Tensile)+Stainless  steel tube(Anti-pressure,Anti- bending,mouseproof)+Outer jatcket (lszh,pvc,tpu,etfe..)
 
2).1.tight-bufferd fiber/bare fiber+Kevlar(Anti- Tensile)+Stainless steel tube(Anti- pressure,Anti-bending,mouseproof)+Stainless  steel woven wire(Anti-twist)+Outer jatcket(lszh,pvc,tpu,etfe..)
ORIGINAL MANUFACTURER PROVIDE YOU HIGH QUALITY OPTICAL FIBER CABLES_HHD 
-------------------------------------------------------------------------------------------------------------------------------------------
OPTICAL FIBER CABLE      FIBER PATCH CABLES       SPCIAL ARMORED FIBER CABLE   
1 Core Simplex                            FC-FC 1 Core SM                     4.2mm 12core Armored  Fiber Cable  
2 Core Duplex                              LC-LC 2 Core OM3                    3.0mm  MPO Armored Fiber Cable
4 Core Optical Cable                    LC-LC 4 Core OM3                    4.8mm 2 Core Armored Fiber Cable
6 Core Optical Cable                    LC-LC 6 Core SM                       7.0mm Armored Cable without Fibers
8 Core Optical Cable                    FC-FC 12 Core SM
12 Core Optical Cable                  SC/APC 2 Core Zip type